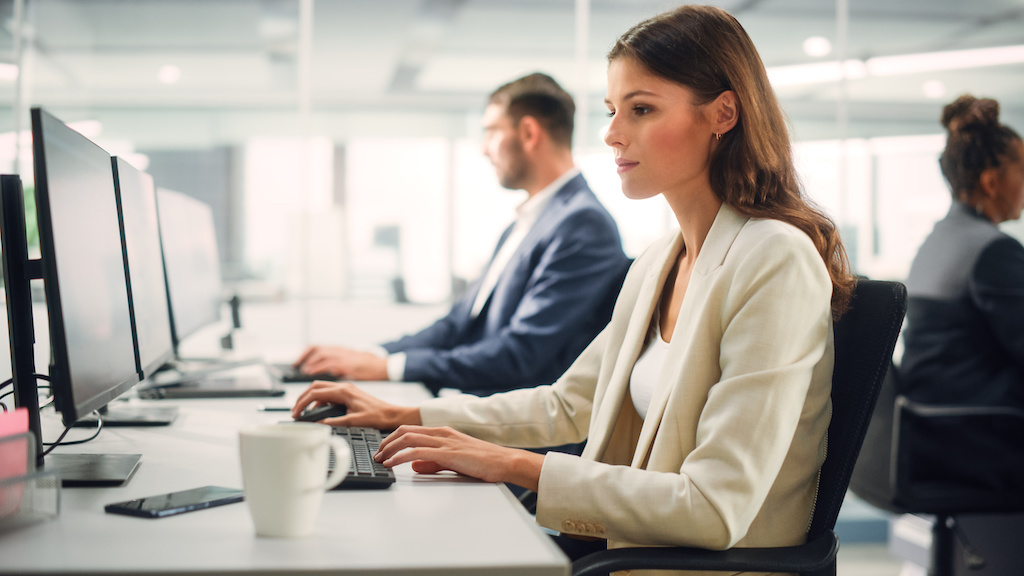 CONTACT US
Have questions and need to connect with an NPU team member?
We are here to help you!
Administration & Student Service Office Hours:
Mon - Fri: 9:00am - 5:30pm
Sat & Sun: Closed
(Due to the pandemic, the team is available via call, email, and Zoom meetings)
Submit Your Inquiry
Have questions or need a transcript?
Are you an employer seeking verification?
Please fill out the form below and we will reach out to you shortly.